The Lamoni schools band concert was May 12. The 5th and 6th grade band performed first and then the 7th – 12th grade band. This is a selection of images from the concert.
Dr. Christopher Brandt directed the bands. He is also the Director of Bands at Graceland University.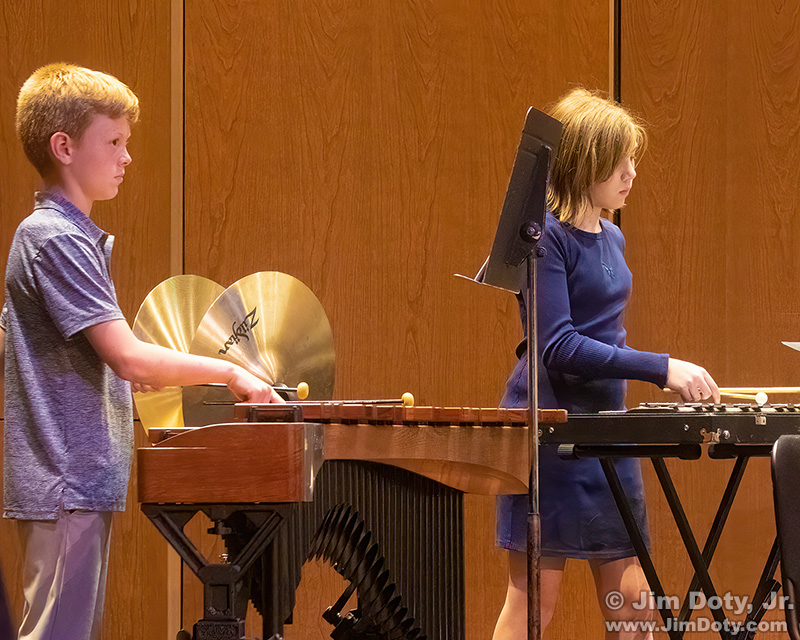 Link
To purchase prints of these images go here.