I've always been a mountains kind of person, but after several days at North Myrtle Beach South Carolina I learned how much I loved the beach. Or maybe it was being with family. Or both.
Our daughter-in-law surprised our son with a spring break/birthday trip to the beach. And as an additional surprise, she invited us to show up without our son knowing we were coming until we knocked on the door.
I loved the sound of the ocean and our walks on the beach. But mostly I loved being with family. This is one our grandson Terran exploring the beach. It is my favorite image for March 16.
One of my missions was to get a nice seagull image. So most days when we were on the beach I had a long lens (70-300mm) on my camera. My moment came when a gull flew between me and the dark, shaded side of a motel. The dark background really made the seagull pop. This is my third favorite image for this date.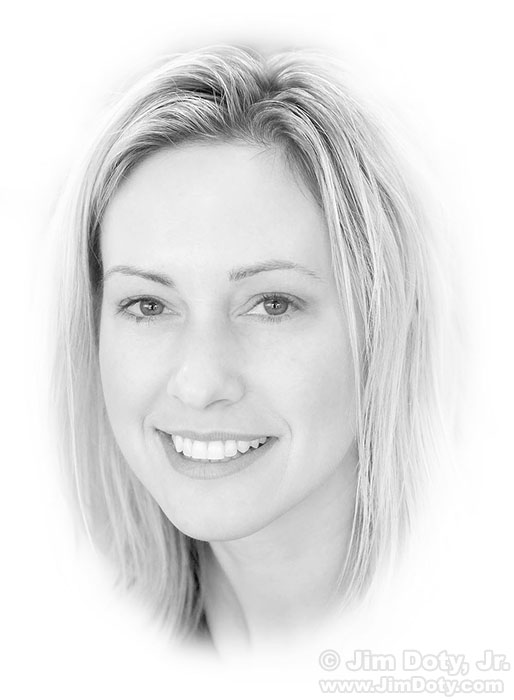 This image is totally unrelated to the beach. I asked this receptionist if I could take her picture and she said yes.
I wanted to hide the medical office background so I vignetted the photo. I also decided to go with a black and white version. This is my second favorite photo for this date.
This is the original image.
Link