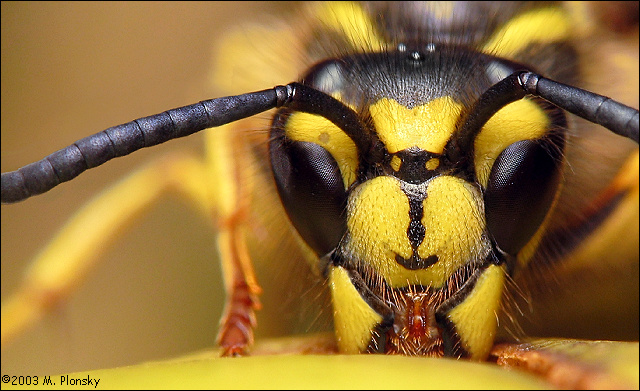 Photo (c) M. Plonsky
What kind of closeups can you take with Canon G1 and G3 point and shoot digital cameras? The insect photos at M. Plonsky's website are a good example. The site has a one page tutorial on macro photography with the G1 and G3. You can see more of Plonsky's work in the galleries posted at PBase.
If you want to do closeup photography with an SLR, I have an article here.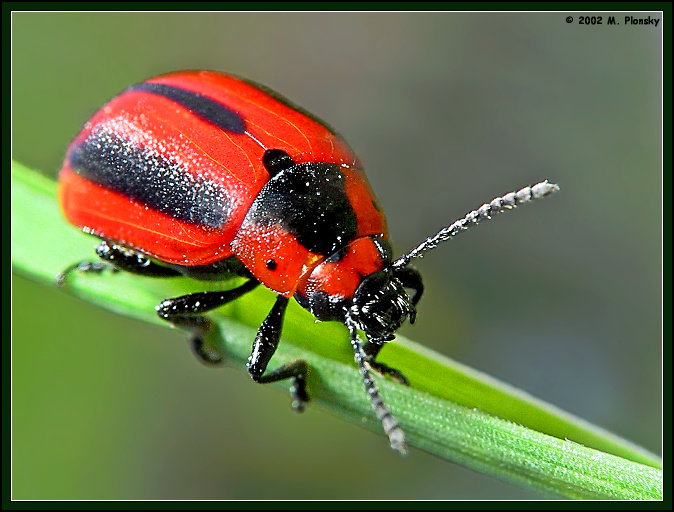 Photo (c) M. Plonsky