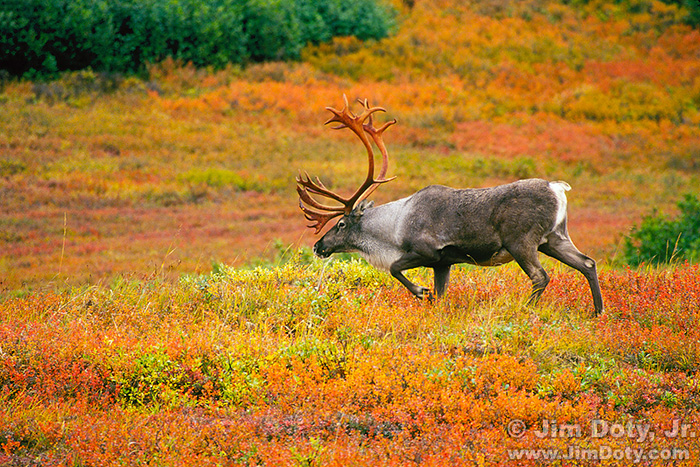 Thirty plus years go, when Mike Baroli (my favorite camera store rep) told me I "had to go" to my first photography seminar, I signed up, paid my $25 for the evening seminar and went to see Ernst Wildi. I was blown away.
He had matched Hasselblad slide projectors showing his gorgeous 2 1/4 inch slides on a pair of 80 inch screens. It was amazing and I was hooked.
Then Mike said to me "George Lepp is going to be in Dallas for an all day photography seminar and you have to go!" I lived 3 1/2 hours from Dallas, but I went. The quality of the content was excellent. I learned a lot. I took lots of notes and I audio recorded the whole day. George also presented too much information to absorb in one day, especially for someone relatively new to serious photography. That is a good thing! That is why in my own workshops I present more information than most photographers can absorb the first time through.
Over the years I've been to George's one day seminar three times and I learned something new each time. I no longer felt overwhelmed by all of the information. Then I went on a five day photo safari with George in Denali National Park.
The same is true of Rod Planck. He does an excellent one day seminar, which is why I have been to his one day seminar more than once. I learned more good stuff from Rod. You will too.
Bob Davis is a remarkable wedding, event, lifestyle, and commercial photographer based in Chicago. When he came to Ohio for an evening seminar, I jumped at the chance to go and dragged another photographer along with me.
It was a great evening and we saw a lot of Bob's stunning photography and he showed us how he created his images. I learned new ways to do things. He also did live demonstrations with his camera during the evening. Bob used CamRanger to wirelessly send every demonstration photo he took to his laptop and onto the big screen, so we saw everything he was doing in real time (photo above). You can learn more about the evening here.
So that is my short list of the very best I have been to. Do not miss a chance to go to a seminar, workshop, or photo safari with George Lepp, Rod Planck, or Bob Davis. You will be glad you did.
I should add (at the insistence of my Michigan and Colorado workshop managers), that I do highly praised workshops and photo safaris.
Article Links
Wireless Camera Control and Wireless Photo Transfer with CamRanger
Bob Davis Photography Workshops
Photographer Links
Buyer's Guide Series Link
This is one in a series of articles that will guide you to the best of all things photographic. The rest are here: Buyer's Guide: Recommendations For The Best Photography Equipment, Software, Books, Magazines, DVDs, Online Photo Labs and More.