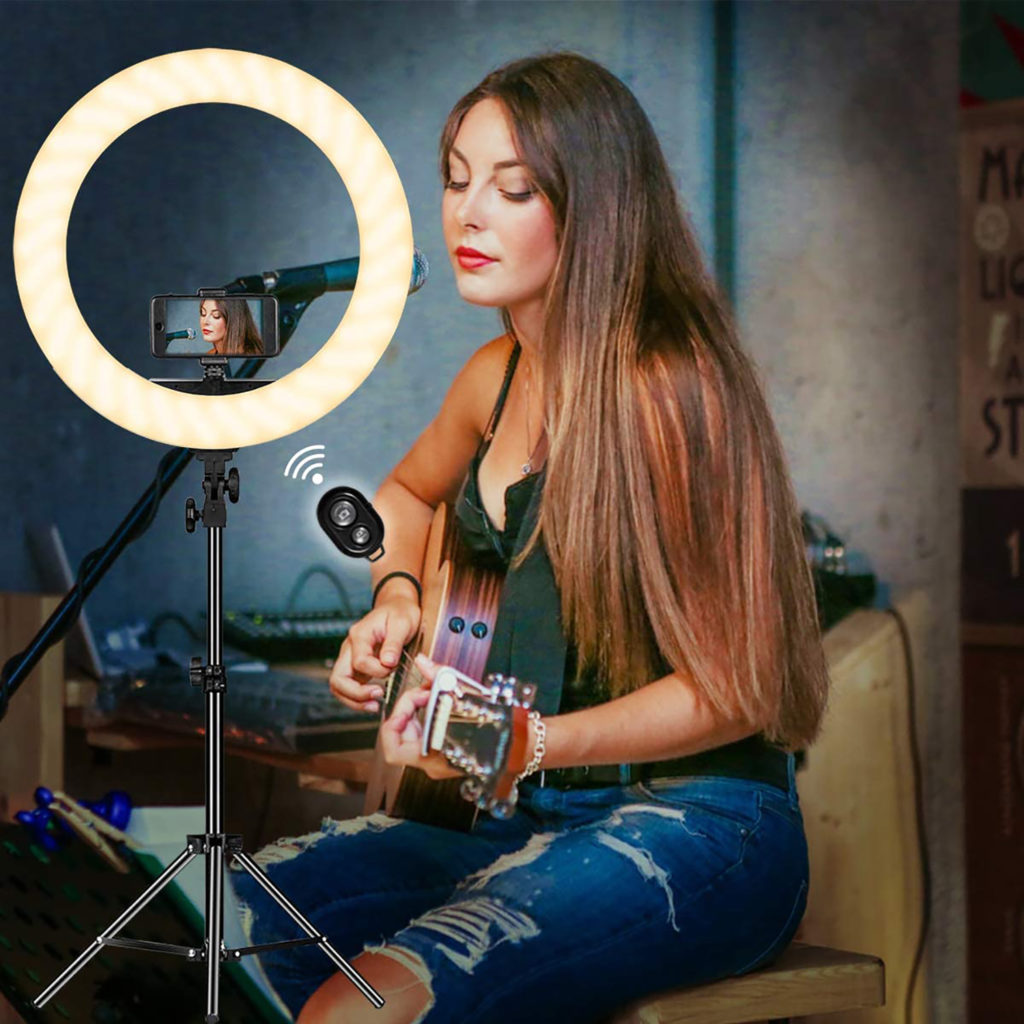 Digital Photo magazine wrote an article on the top three ring lights for 2021. Ring lights are more flattering since they minimize shadows. And these are reasonably priced.
These are not the high dollar ring lights you find in professional photo studies. These are targeted at your typical vlogger or Zoom presenter who wants a better look for their videos, and the portrait photographer that does no have a huge budget. Prices range from $49 to $169. So if you are looking for a better quality look for your portraits or videos, this article is for you.
Links
The Top three Ring Lights for 2021: Good, Better, Best – Digital Photo magazine.

"How To" Series: Off-Camera Flash – Twelve articles that introduce you to off-camera flash equipment and how to use it.
Buyer's Guide Series: Recommendations For The Best Photography Equipment, Software, Books, Magazines, DVDs, Online Photo Labs and More