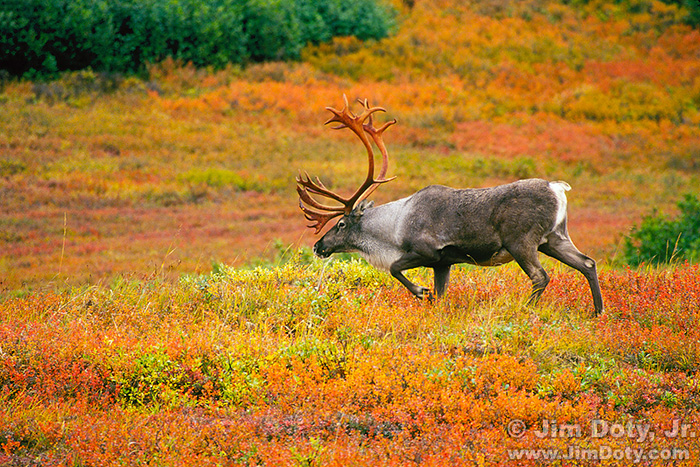 George Lepp is directly responsible for this image and he was standing just a few feet away from me as I clicked the shutter. There is a story leading up to this trip and the capture of this image.
I became acquainted with George Lepp's work thanks to my very first photography mentor, Mike Baroli. That story is here. Mike got me started reading Outdoor Photographer where I found the regular columns by George Lepp. I learned a lot. One day I walked into the camera store in Oklahoma City where Mike worked. George Lepp was going to be in Dallas for an all day nature photography seminar. Mike said "You have to go!" So my wife and I planned a long weekend in Dallas, and I spent Saturday at the workshop and she spent the day window shopping. I was blown away by Lepp's images and all of the content. There was more information than I could absorb.
A few years later we were living in Michigan and Lepp was doing a seminar in Ann Arbor. I went again, learning much more than the first time around.
And then I read George Lepp would be at Camp Denali Alaska as part of their Special Emphasis Series and 16 lucky photographers would spend 5 days with him in Denali National Park. We would have our own bus and the run of the park. My wife and I and my brother-in-law and his wife signed up. Our wives did their thing while Bob and I did the photography thing with George.
One day from our bus we spotted several caribou up on a ridge. George predicted the route they would follow. He said "We can't approach the wildlife. That is against the park rules. But they can approach us." We drove down the road a ways and stopped. He lined us up in a row and said, "If we are lucky and they do what I think, they will walk right by us on this rise." He gave us all some instructions, told us not to make a sound or say a word as they approached and walked by, and he told us to move slowly as we used our cameras. We waited silently. The caribou slowly came our way and walked right by us, just as George predicted. Everyone did as we were told and the only sound was the clicking of shutters. It was great!
I was more than channeling my inner George Lepp. 16 of us were with him and doing exactly what he said.
Denali National Park
If you have never been to Denali National Park, it is the trip of a lifetime. Camp Denali at the west end of the park road is a great place to stay and every year they have a Special Emphasis Series. One of them is devoted to photography. Links below.
Links
It All Started with a Stolen Camera – how Mike Baroli became my first mentor.
North American Wildlife Gallery by George Lepp
You can find wildlife photography books by George Lepp at this section of my Amazon powered photography store.
How To Find Wildlife, The Best Books
How To Photograph Wildlife, The Best Books
How to Be A Better Wildlife and Nature Photographer
Some of my Alaska photos and recommendations
My photos and story of our Camp Denali adventure
Denali National Park – the official NPS site
Camp Denali – official site
Camp Denali Special Emphasis Series