Don't miss it. At noon today at Carol Hall in the Shaw Center (Graceland University), Julia Franklin will be talking about her remarkable art exhibit.
She took on the task of recreating her childhood home in Wichita Falls Texas.
As you wander through the rooms, little by little the story is revealed. The brick in a desk drawer with the death threat. The police report. The suicide note in the clipboard on top of the desk. When Julia was 16, her father, Johnie Tucker, committed suicide, devastating the family.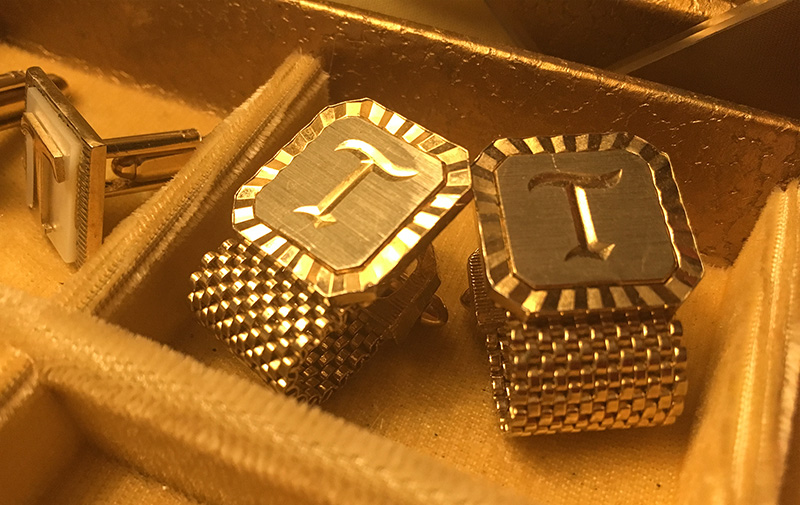 Years later when her mother died, Julia was given a box of belongings that revealed secrets about her father's death that her mother had kept for years. As a way of sorting out her thoughts and feelings, "picking up the pieces" is how Julia Franklin used that box of belongings and a bunch of found period items to recreate the rooms of her childhood home. It is a remarkable exhibit.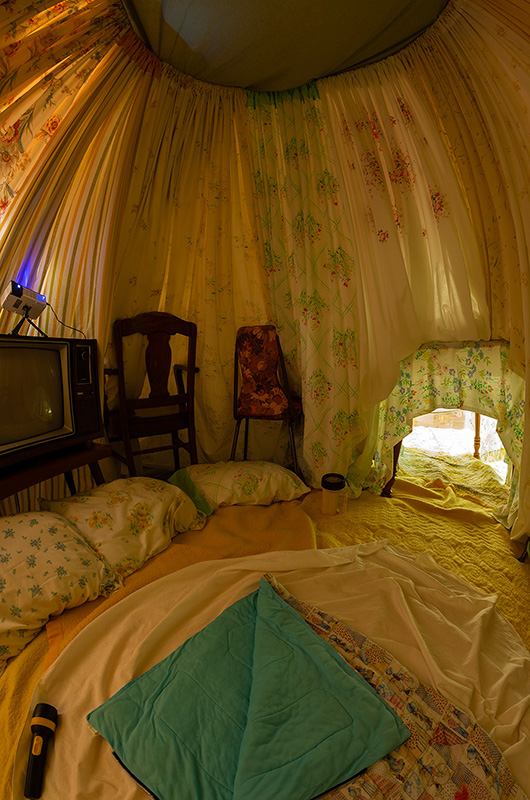 Come early or stay late and wander the rooms. Crawl into the blanket fort and watch the video on the ceiling. Explore the items in the other rooms.
Please note: the location information I pulled off the Graceland web site this morning is not correct. The artist talk is from noon to 1 pm today at Carol Hall in the Shaw Center (not the Helene Center). Don't miss it.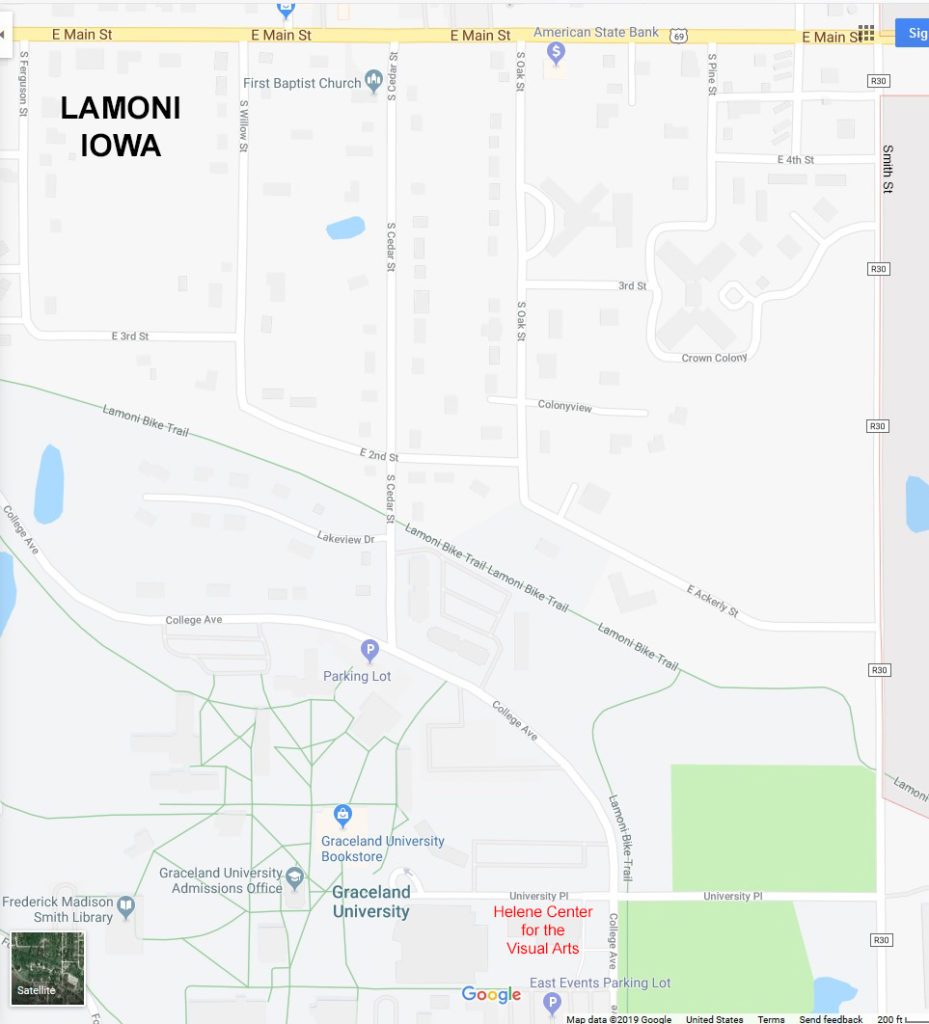 "Picking Up the Pieces" will be on display at the Helene Center for the Visual Arts through March 1, 2019.

UPDATE, February 24: I just wrote an article about this exhibit here.
Link